Your Retreat &
Conference CENTER
The Calvin Center is an Atlanta retreat & conference center located in a gorgeous natural setting just twenty miles south of the Atlanta Airport. We are an ideal facility for your conference, retreat, camping trip, and more! Our beautiful location is a favorite in the Atlanta area. It is a "must visit" if you are looking for a great place for a weekend retreat. We offer a top-rated conference center, incredible accommodations, and a landscape that must be seen to be believed!
The Calvin Center conference & retreat center is absolutely amazing, no matter your purpose!
JOIN IN ON THE ACTIVITIES
We are a retreat & conference center in Atlanta enjoyed by businesses and campers alike. We offer camping, equestrian & horseback riding, and a host of enjoyable activities. For instance, these include:
Calvin Center is a scenic 536-acre Retreat & Conference Center. We are conveniently located near the Hartsfield Jackson International Airport in Altanta. We proudly serve more than 21,000 guests annually.
Above all, Calvin Center offers "a welcoming sanctuary for re-creation and Christian nurture." We provide both adult and youth programming. We host retreats for business people, church groups, family reunions, and campers.
Our tagline is "Space Apart for Changing Lives." This springs to life along our 10-acre lake and 6-miles of walking trails! The landscape is full of natural forests & meadows. Picnic areas abound!
In addition, our scenic property has been recognized by major motion picture companies as the place to film!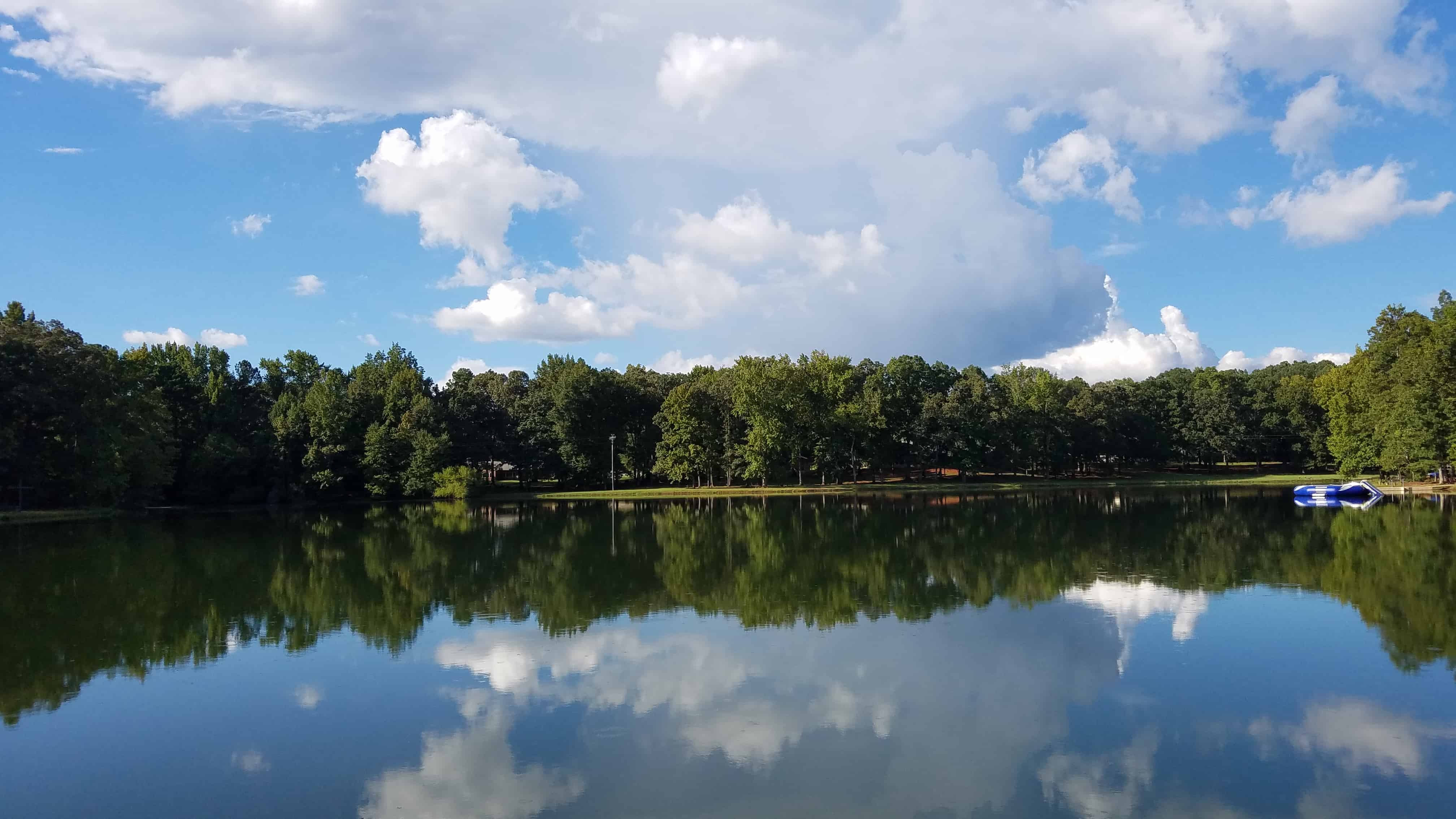 Calvin Center accommodations and meeting spaces include a 24-bedroom hotel. Additionally, we offer a variety of cabins and bunk styles. We are able to sleep 164 people year-round. Our meeting spaces can handle groups up to 200 guests.
For those looking for adventures, Calvin Center offers camping and water recreation, as well as having facilitiators to help with Team Building Sessions.
Peach Blossom Quilters: Peach Blossom Quilters 2023

September 28, 2023 1:00 pm - October 1, 2023 7:00 pm

Emory University : InterVarsity Georgia Grad Students 2023

September 29, 2023 8:00 pm - September 30, 2023 8:30 pm

FPPC: FPPC Session Retreat

September 29, 2023 9:30 pm - September 30, 2023 10:00 pm
In addition, the Calvin Center has not skimped on accommodations! Our lodging and conference rooms are amazing! In other words, we offer the best retreat center and conference center in Atlanta! We offer plenty of meeting and living space for entire companies. For instance, the Conference Lodge can sleep 48 people. Similarly, the Lakeview Room can hold up to 175 people! Therefore we offer plenty of meeting and living space for entire companies. If here on business, your staff will absolutely love the incredible locales, beautiful sites, and top-notch accommodations at Calvin Center. It is the perfect retreat center in Atlanta, and precisely what you are looking for!
So, if you are looking for the best conference & retreat center Atlanta can offer, you are certainly in the right place. Call today for more information, or fill out our reservation form and start planning your weekend at the Calvin Center today!